Group Visibility allows you to give leaders visibility of conversations for groups of people who are not part of a reporting line. You can use attributes in your data to determine which leaders get visibility of which groups of people.
Organisations with multiple operating locations may have leaders who are responsible for the environment and well-being of their location, but the people working there do not officially report to them.


Once you have [Location] as an attribute on your people data in Joyous, you can create visibility groups to set up who the leaders are for each location.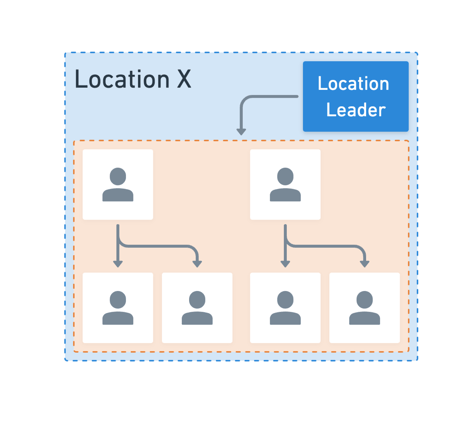 When location leaders view their Live Feed, they will be able to see conversations with all the people working at their location and join in when something they can help with comes up.